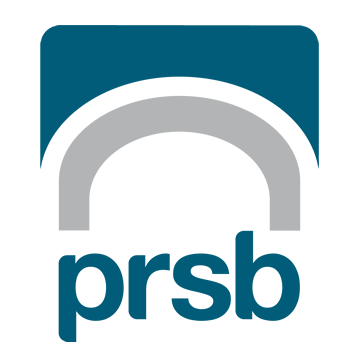 Hablamos español ¡Llámenos!
787-568-6394

Puerto Rico Steel Buildings Co.
is an authorized distributor of pre-designed, easy to assemble, steel buildings. Our buildings are 100% USA made and guaranteed for 25 years. And now they are available with colored walls at reasonable prices.
Each building is uniquely designed for your needs. From large commercial buildings to residential models, we have you covered. If you are planning to expand your business, build a garage or work area, we have a building for you.
Our buildings materials are long lasting, and covered by our exclusive material Galvalume, which allows us to offer the best warranty in our field. Our buildings are designed using the latest technology, allowing the owner to have the building ready in only 3 days, once the foundation has been completed.
What makes our steel buildings stand out?
Computer aided design and manufactured for the highest quality control
Each building is configured to the owner's specification
Easy to assemble construction using bolts and not welded
Excellent customer service
Designed to withstand extreme weather conditions, including hurricanes and earthquakes. Will resist 140 miles per hour winds
100% manufactured in the USA with Galvalume covered materials, which makes the metal 7 times more resistant to corrosion than galvanized metals
25 years of warranty against corrosion
Request a free quote today!